Hidden Safes: Extra Security for Extremely Valuable Items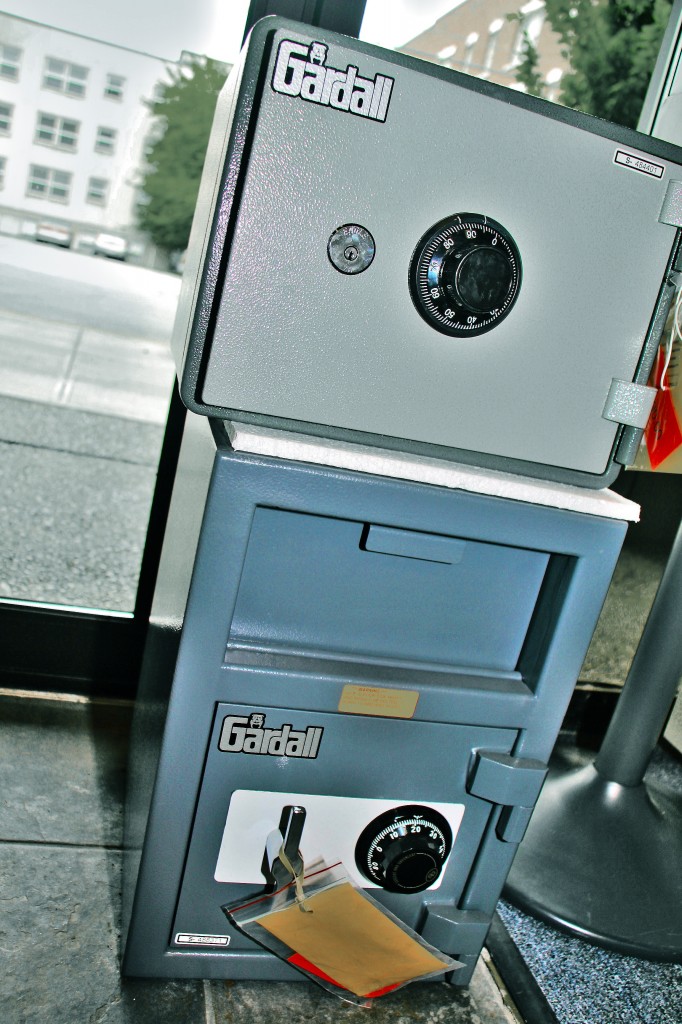 Now that school is back in full swing, the house is a lot more quiet during the hours of 10am and 3pm, which just happens to be the time frame that most residential burglaries occur. Even with top-of-the-line door hardware, alarm systems and lock sets, criminals are finding ways around these security measures and breaking an entry. Not only is this invasion of privacy emotionally distressing – it can result in your most treasured possessions disappearing.
We've heard stories of break-ins starting with the homeowner's car. Robbers break into the cars with visible garage openers parked in at an event, or public lot, and search through the dashboard to find the registration with the homeowner's home address clearly listed on it. They hi-jack the vehicle, drive to the house, then use the garage opener to get inside.
You never know what they may be able to get their hands on in case something like this happens. It's best to be prepared, and securely lock up your most precious valuables in hidden safes.
Accurate Safe & Lock offers a variety of quality new and used safes in a wide range of sizes. Click here to view our extensive list of services and products.
If you're not sure what you need, call 206-284-0151or stop by and we will help you find the perfect safe to protect your valuables.